Monitoring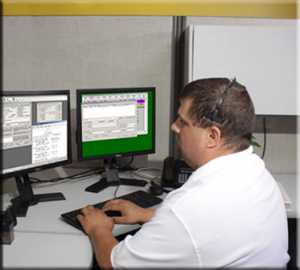 CSI supports all major communication emergency signal monitoring protocols for both residential and commercial fire, burglary, and panic emergencies. As a UL 1981 Automated Central Station CSI can provide all your UL Fire and Security monitoring needs. Your non UL monitoring needs also benefit from these high standards.
CSI services also included monitoring via our AES Radio Network and the internet. Each radio site in our network acts as redundant repeater for the network. Our radio network is certified for UL AA Security and NFPA Commercial Fire.
CSI WEB & CSI Pocket offers an application that allows the end user access to SIMS iServer by smart phone, tablet or desk top computer without contacting the alarm monitoring station.
CSI also offers many non critical or supervisory event monitoring services such as opening and closing reports which allow business management to know when employees enter and leave. Other services include the monitoring industrial equipment such as emergency backup power, communication equipment such as FAA beckons towers and cellular phone towers, medical equipment such as refrigeration units, agricultural equipment such as fish pond temperature gauges and water flow indicators, etc…
Training
CSI provides training services to the security industry, designed to help the installing companies with daily operations. CSI works closely with the Electronic Security Association to provide certified level I and Level II Technician Schools. We are very proud to say that our President, Don Minyard is certified Level I and Level II Fire and Access Control Instructor of the ESA.
CSI also provides basic training classes for alarm technicians, technical support service for technicians in the field. CSI also schedules manufacturers exhibits and planning seminars to aid technicians with continuing education requirements.
CSI is an authorized representative for many major security equipment manufactures Our NICET certified technicians can insure your system meets all code requirements and can help design any size commercial fire system. CSI also provide designs for UL Approved Fire Systems and UL Approved Security Systems.
Subscriber Billing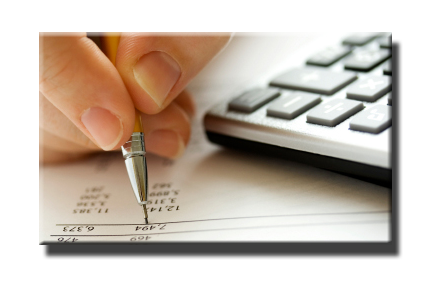 If you wish CSI can simplify your accounting needs. CSI offers subscriber billing on a monthly, quarterly, or yearly basis. Billing is done under your company name with monthly payments to your company.