Video Verification?
Cloud Recording?
These are some of the current industry buzz words customers are asking about. But how are they accomplished and how much does it cost?
Come join us as Oz Vision offers their solution to these RMR opportunities.
Where? CSI Classroom
When?  May 28, 2014 at 10:00am
Lunch will be furnished after class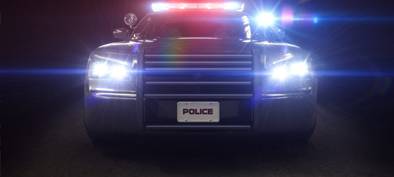 There is a growing need for video verification
What your alarm customers are looking for!
At OzVision, we are believers that security alarm systems can better protect homes and businesses. We also believe that working as partners in conjunction with alarm dealers and central stations, we can together help to make our communities safer.
The opportunity for video verification as a service is growing every year. Already there are many police ordinances in cities across the U.S.A. that are now requiring some type of alarm verification to help them respond more effectively. False alarm fees are also increasing as a way to pay for addition costs as a consequence of dispatching police for false alarms.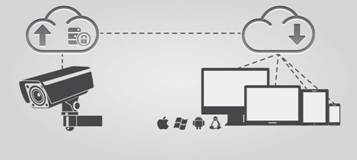 Cost effective continuous recording for true video verification
The best part is you can use existing customer owned equipment!
The good news for the alarm dealer and surveillance provider is that the OzVision system works with existing alarm systems ang video equipment. The affordable OzVision interface module called the Gateway can be used with existing video equipment or as a stand-alone unit. Either way, with or without DVR/NVR, the Gateway can integrate with the burglar alarm system.
The OzVision cloud-based video surveillance system is the ideal solution for small to medium size businesses that cannot afford to invest in the expensive costs to upgrade to a large network infrastructure. There are many advantages for cloud video services provided by OzVision. All video is continuously recorded and securely stored in the cloud. Video verification parameters can be managed from the new mobile app.
Please contact Laura Bailey to reserve your place for this training event.
Phone, 800-272-4314 / 205-838-4145 or email, lbailey@csiemail.com